Spread Betting brokers enable you to speculate on a variety of financial instruments and markets, and trade with leverage (or at margin). This means that you can trade as if you are investing much larger amounts of money. This can be an advantage if an investment goes up (you make increased returns), but can also be a problem if an investment falls, as you can lose more than your initial deposit. With spread-betting, there is a buy and sell price - and the difference between the two is called the spread - hence Spread Betting. Spread betting is a way to get exposure to foreign exchange, overseas equities, commodoties, uk equities, and other financial instruments - but as it caries an element of risk, it may not be for everyone.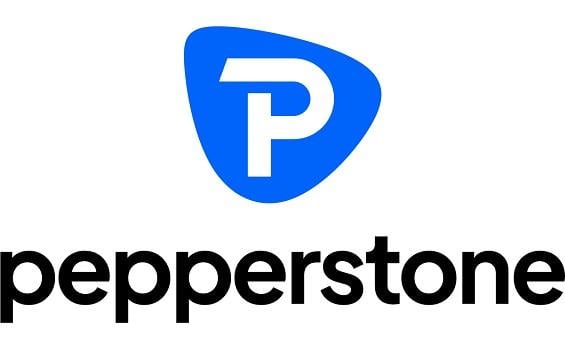 Regulation
FCA, CySEC, ASIC, DFSA, BaFin, CMA, SCB
EUR/USD Spread
0.16 average
75.8% of retail investor accounts lose money when spread betting or trading CFDs with his provider.