Monday, 17th January 2022 10:45 - by Moosh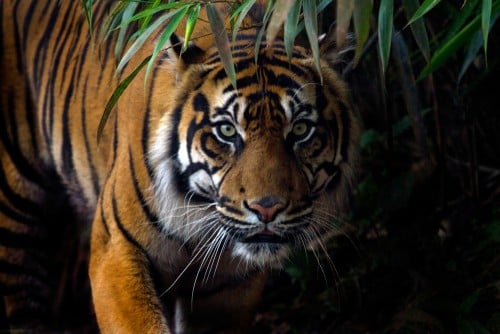 Here are two sets of volume buy trades I made in Metal Tiger (MTR). Both use the June 2021 price peak as a starting point for cumulative volume buy calculation.
The first trade was a 20% scale up for 2,400 shares bought on 30 September 2021 for £511.87, which were sold on 19 October 2021 for 9.13% profit.
- Metal Tiger
- Metal Tiger Part 2
Above: MTR three month chart
The second trade had no scaling and was 3,500 shares bought on 23 December 2021 for £686.64, which were sold on 6 January 2022 for 4.56% profit.
- Catch up with Moosh's previous blog posts here
These were just extra trading volume buy opportunities outside of my core long-term holding.
Reference
Pump Up the Volume – 20 December 2021 blog entry
Trend identification – 22 December 2021 blog entry
The Writer's views are their own, not a representation of London South East's. No advice is inferred or given. If you require financial advice, please seek an Independent Financial Adviser.