Thursday, 29th April 2021 09:12 - by Moosh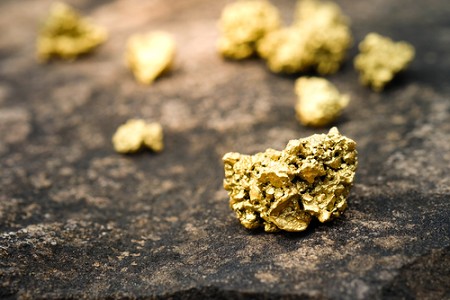 Over the last few years, Metal Tiger (LSE:MTR) has transformed into an investment vehicle with a diversified portfolio ranging from profitable dividend payers to junior companies with exploration activity in primarily copper and gold projects across the planet. The next major project to look forward to in the medium term will be in Botswana with Cobre Ltd; the exploration is fully funded and is due to begin in May 2021.
A short post today as a heads up for anyone potentially interested in MTR, and with a bit of time for people to do their own research before the project kicks off. I will update in future posts as newsflow comes through.
The Writer's views are their own, not a representation of London South East's. No advice is inferred or given. If you require financial advice, please seek an Independent Financial Adviser.