Friday, 4th May 2018 10:27 - by Moosh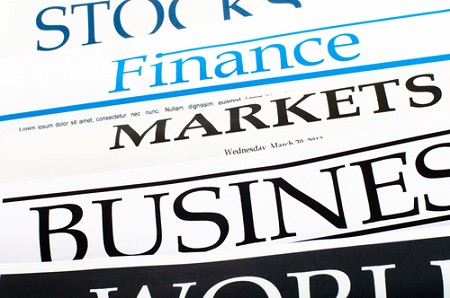 If you read about my secret in the previous blog post then this week you may have noticed a few big risers, including Bahamas Petroleum (LSE:BPC) and Pipehawk (LSE:PIP).

The rises in BPC and PIP were positive news driven but the big rises came once the daily volume exceeded the 20 day average volume. I noticed with BPC that over the last few weeks the volume has exceeded average volume for a few days but the wider market were looking for a positive trigger in order to surge it. In my opinion the days when average volume was reached suggests buying pressure by investors waiting for a trigger, and the company delivered the trigger to boom time.

So how do you deal with this in your investing strategy? I also previously suggested that it might be worth splitting capital up into 2+ chunks – if you like a company's fundamentals then I think it would be useful to buy a small chunk when volume is below average volume on quiet days in order to build up buying pressure and then wait for the company to deliver a positive news trigger. Once a positive trigger has been released by a company, then obviously on the day of news, buying volume has to enter to exceed average volume for that day in order to re-rate the price to a higher range so you then have the option of buying a top up chunk to facilitate the news driven rise.

Companies on AIM actually do plenty of positive stuff to give investors reasons to buy so I feel we should be using their efforts to our advantage and following the volume and buying according to an investor based strategy. When you buy, you must ultimately understand that your big double digit percentage move is unlikely to happen when volume is below average volume, so daytraders should avoid buying when volume is below average volume. Daytraders should wait for the volume driven move with news once volume exceeds average volume. Traders often get it wrong because they are failing to know about this simple volume-average volume relationship. Understand this one thing and you should see regular success. But don't take my word for it, backtest it and take a look at any company which has had a big price move…..the moves would have happened when daily volume exceeded average volume, FACT!
The Writer's views are their own, not a representation of London South East's. No advice is inferred or given. If you require financial advice, please seek an Independent Financial Adviser.