Monday, 24th May 2021 09:54 - by Moosh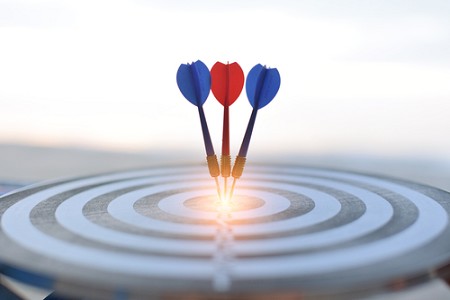 Some market users can multitask. For those long-term investors who like variety, they are welcome to adopt one or more of the following to shore up a steady price rise aligning with a fundamentally viable story:
• Slicing profit incrementally
• Buying and holding a long-term holding
• Building a holding of profit shares
In theory each method alone is useful to morph price trajectory into a steadily growing price, but together there is complementarity. One person could do each of these methods in parallel or perhaps multiple members of a family or investing club could have different people choosing different strategies, in the same company. Genuine investors have a common goal of year on year growth and investors can actually have major impact by adopting any or all of the above strategies.
I have built profit shares in many companies over the years and I have found that as the number of profit shares grows, price becomes more stable between price cycles, it leads to continuing higher levels of support, and you will know when profit shares are having a real impact as the bid offer spread begins to widen more and more.
I do a combination of at least two of these methods in most of my companies on a long-term basis. Since being away for a few years I have created a proven money management strategy, tested over the last two years and is applicable at any price, having tested its robustness between prices of 0.5p and 2,000p.
Therefore I look forward to buying new price cycles at higher support levels. Don't be surprised if particular shares start running away over the next few years as I will probably be underpinning them.
The Writer's views are their own, not a representation of London South East's. No advice is inferred or given. If you require financial advice, please seek an Independent Financial Adviser.