Thursday, 20th May 2021 09:40 - by Moosh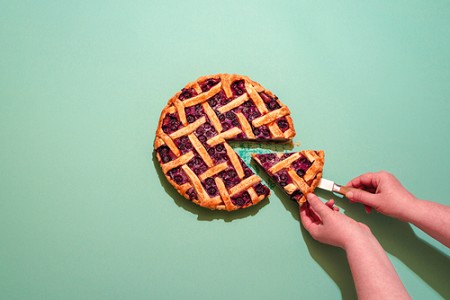 One route a long-term investor could take is by slicing a profit into a rising price.
Let's say I bought 30,000 shares at 10p, ignoring commissions, for £3,000. Every 10% up in price I could slice £50 profit, therefore at 11p, I would be left with 29,545 shares.
In order to get back my original £3,000, with the restriction of only selling £50 every 10% rise in price, then I will have got back my original £3000 at 3,044p, leaving 24,987 shares with a value of £760,604. Not a bad return for £3,000....no?
I thought this was an interesting concept and thought it might be useful for long-term investors to think about.
The Writer's views are their own, not a representation of London South East's. No advice is inferred or given. If you require financial advice, please seek an Independent Financial Adviser.