Tuesday, 8th June 2021 09:34 - by Moosh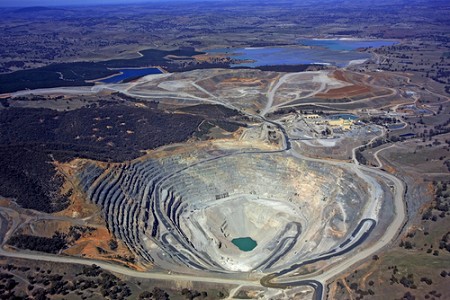 Jubilee Metals (LSE:JLP) presented the market recently with new information in the shape of a 10+ year PGM (platinum group metals) supply agreement, alongside the rights to acquire PGM tailings of 255,000 tonnes and 944,000 tonnes of PGM tailings in separate transactions.
There is little else to say. Leon Coetzer continues to demonstrate proactivity in creating value for shareholders in a well organised and timely manner. It's the most an investor could wish for. One of my first buys was in fact in Braemore Resources back in 2008 where Leon was the CEO and Conroast was in its infancy. At the time I knew nothing about anything relating to investing but clearly I had a good gut feeling about the vision that Leon had and has been able to realise ever since.
A few weeks ago I revealed myself as a regular buyer of JLP since February 2020. Now let me reveal that I have in fact been and continue to invest in JLP on a triple whammy basis, that is, holding long-term older buys, slicing profits into a rising price, and building profit shares. Doing the triple has helped to safely support price from 3p to 15p+ over a year alongside regular newsflow. Leon shoring up the story with the 10+ year supply agreement as well as the long-term Project Elephant due to start in a couple of years, is lining JLP up to be one super beast for the future, especially if my investment strategy theoretically helps to increase price by five times every year.
So....how high are we going?
The Writer's views are their own, not a representation of London South East's. No advice is inferred or given. If you require financial advice, please seek an Independent Financial Adviser.