Monday, 21st May 2018 07:31 - by Moosh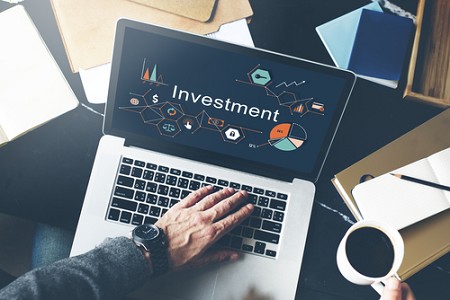 This week I reduced my holding in Asiamet Resources (LSE:ARS) by 18% and I reduced my holding in Empyrean Energy (LSE:EME) by 32%.
My holding in Horizonte Minerals (LSE:HZM) and mystery holdings, MH1 and MH2 remain unchanged.
If you have started to look at examples for my volume-average volume relationship on daily charts and seen some obvious patterns, then well done to you!
While I have biased these volume rants to investors in order to set up daily trends which should last 1-3 months when they get going that does not mean I am entirely ignoring traders. I understand traders like short term action and while 1-3 months may not be useful to traders, traders can also benefit from understanding this volume-average volume relationship by zooming into the hourly chart.
Once the start of a potential short term trend has begun with a big price move up alongside large volume, traders should zoom in to an hourly chart for the company and then identify potential entries when the volume is below or above 20 hour average volume. Those who are proactive and looking to be ahead of the game and not fearful of a chart will look into this and find that what I am suggesting is more useful than randomly plugging stuff in chatrooms. You keep one step ahead of those who don't use charts and end up chasing the rainbow.
If you would rather create a rainbow than chase one…..you know what to do.
The Writer's views are their own, not a representation of London South East's. No advice is inferred or given. If you require financial advice, please seek an Independent Financial Adviser.