Tuesday, 27th April 2021 13:12 - by Moosh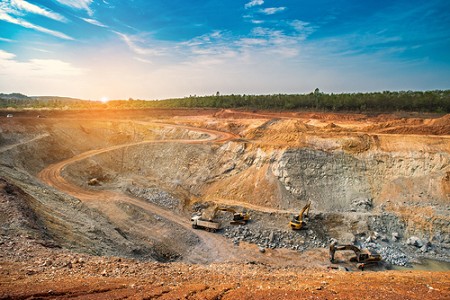 I have been an investor of Jubilee Metals (LSE:JLP) for over a decade but I ignored it for much of the last 10 years until it was obvious that the company had got its act together. This indeed seems to have occurred a few years ago and I had a few short term cost averaging test trades in 2019 to get a feel again for the way JLP moves alongside newsflow. Leon Coetzer has done a fantastic job in creating a company with solid fundamentals and these results have been starting to race away for a few years as the implementation of medium and long term growth strategies take off and pay off.
In light of the strength of the underlying fundamental story, I saw JLP as a good opportunity in March 2020 to test a medium term cost averaging buy strategy to see how effective it is alongside sustainable generally positive newsflow. Without going into specific trade details, here are my buy days between February and December 2020:
February – 19, 24
March – 2, 6
May – 5, 12, 22
June – 2, 8, 11, 17, 25
July – 1, 6, 28
August – 3, 13, 17, 28
September – 4, 17, 23
October – 2, 8, 14, 19, 23, 28
November – 2, 6, 13, 18, 23
December – 10
JLP has risen from just under 2p in March to 17p+ this week. Although I bought a lot of tranches, they all turned a profit so paying 34 lots of commission was not an issue. Gradually building a holding alongside newsflow allows capital preservation but also still provides exposure to a growth opportunity with a reasonable value of capital. The JLP story has only just begun, especially as it's Zambian copper projects start to unfold over the next few years and I continue to remain a buyer of new shares as well as a holder of old shares.
The Writer's views are their own, not a representation of London South East's. No advice is inferred or given. If you require financial advice, please seek an Independent Financial Adviser.