Friday, 28th January 2022 11:25 - by Moosh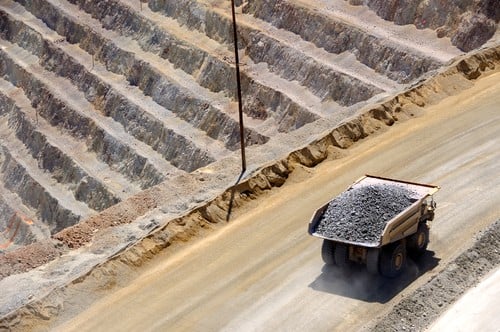 Here are two sets of volume buy trades I made in Asiamet Resources (ARS). Following the August 2021 breakout, I took the opportunity to logically react to ARS newsflow since then. The volume buy since the late August 2021 price peak was 12,000 shares on 15 October 2021 (£339), which were sold on 26 October 2021 for 6.38% profit.
I left it alone after the October 2021 price peak as it needed time after it to build up a new volume buy and I eventually bought 2 tranches on 17 November 2021 and 26 November 2021, a total of 14011 shares (£353.35), which were sold on 29 December 2021 for 5% profit.
The second trade was scaled up by 61% to the basic volume buy while the first trade had no scaling. Approximately the same amount of capital was recycled using market volume as a guide to generate ~11% return. I merely reacted to newsflow and the market, stuck to my rules, and rode out the general market noise that gets rid of weak holders.
Reference
Pump Up the Volume – 20 December 2021 blog entry
Trend identification – 22 December 2021 blog entry
The Writer's views are their own, not a representation of London South East's. No advice is inferred or given. If you require financial advice, please seek an Independent Financial Adviser.